Meet our Merchants Team

We want to be the best place for merchants to grow their business and for that we have the best team.

With great team work , high competence and a lot of ambitions, we welcome new and existing merchants every day.
We are merchants best friends!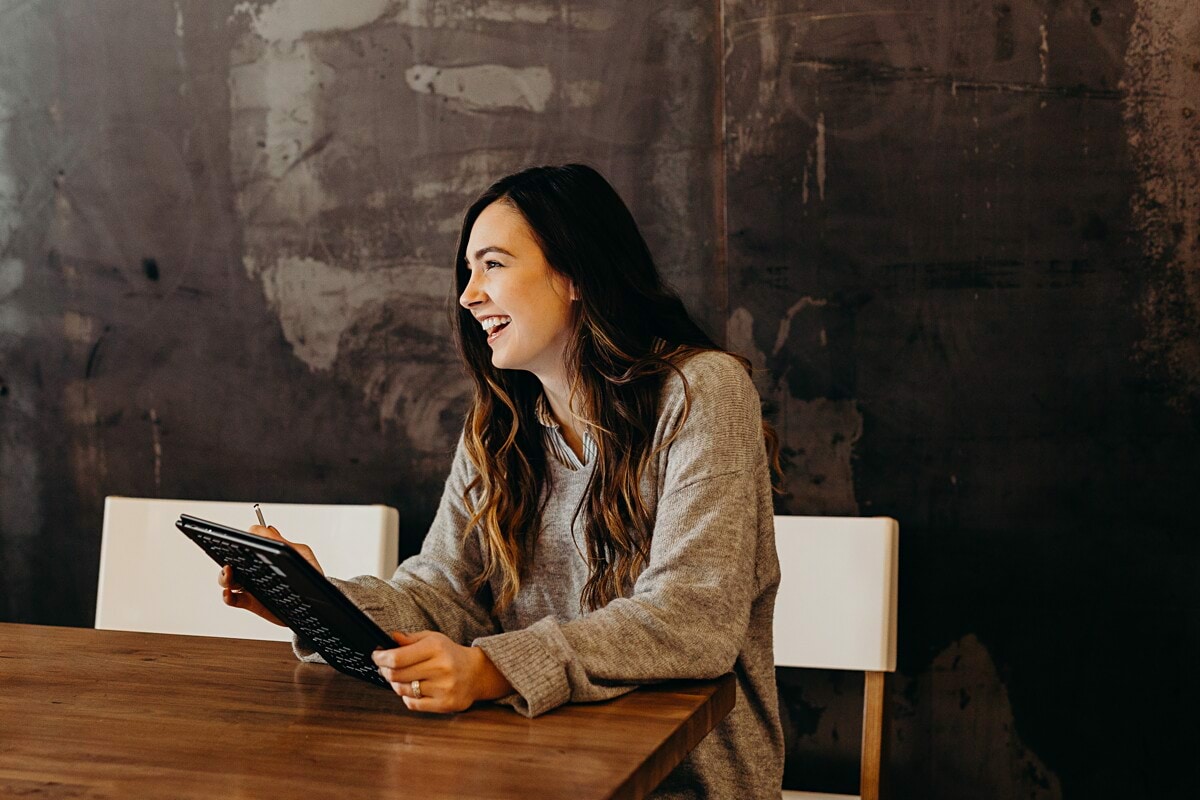 Sales

The sales team help merchants to grow their business on CDON and making sure they have everything they need to increase their sales. This leads to engaged and loyal merchants that are active in the work with growing their business. We are guided by being the merchants best friend.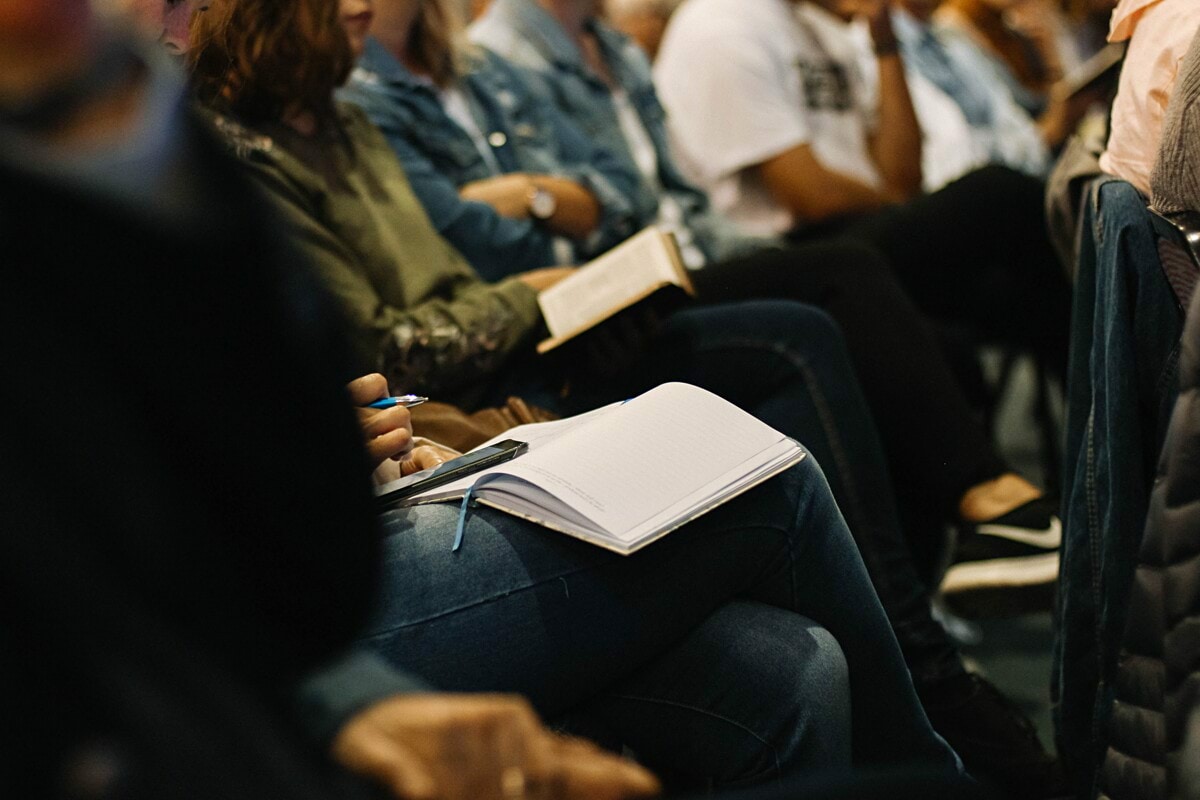 Partner Relations

The Partner Relation team identify and develop International and local partners who support merchants with marketing and/or technical services.

Our work at Partner relation department is leading to improved relevancy for our consumers who visit our sites due to increased width and breadth of the product catalogue thanks to our partners.
We believe in creating synergies that in turn leverage our capabilities through our partners.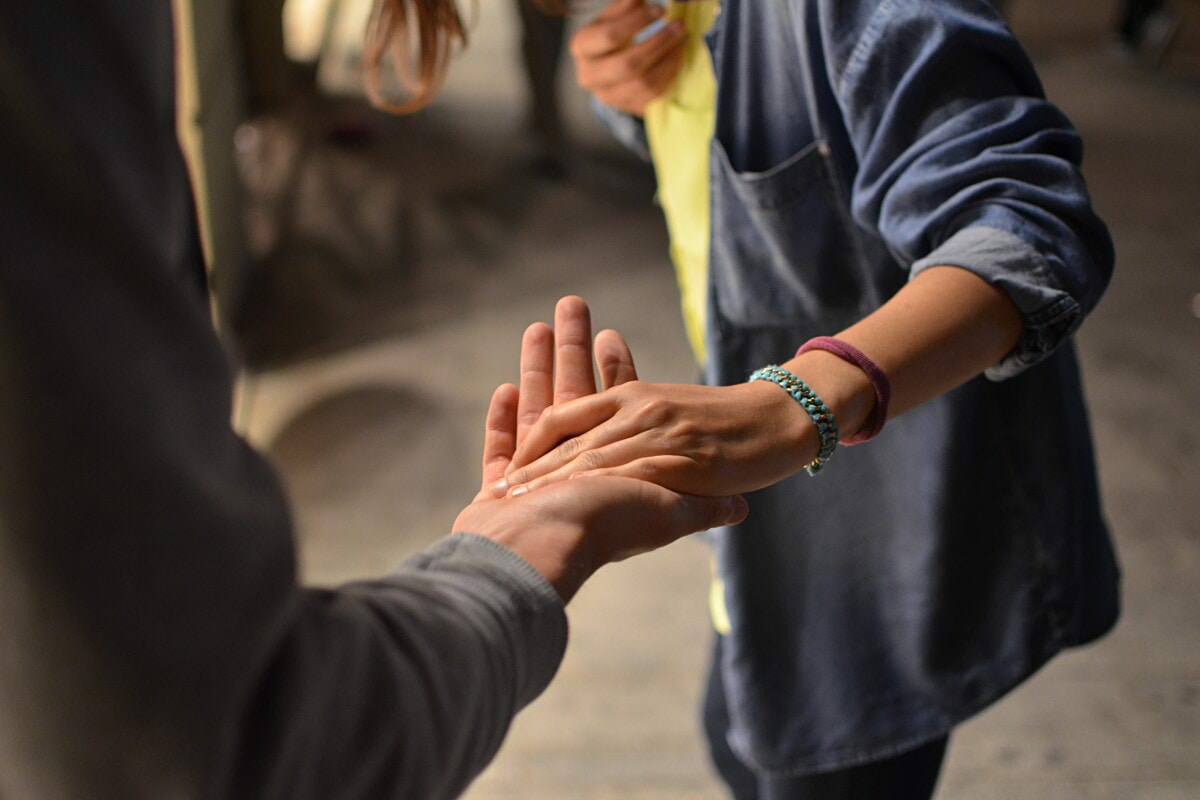 Onboarding
The onboarding team is acquiring and preparing merchants/sellers to CDON Marketplace and making it easy and convenient for external merchants/sellers to connect to the platform and help them set the right expectations. The team consists of Inbound and Outbound sales as well as Technical Support.
This leads to well prepared merchants/sellers for the marketplace ready to optimize their sales when handovered to the Sales department.
We're guided by to make sales and the digital life convenient for our seller and buyers every day and offer a broad assortment of products to the Nordic market.