Meet our Finance Team

Finance acts as a support - business partners - as well as a control function for all other departments. Financial governance such as authorization, risk management and internal control are part of the tasks.
Investor relations

Is responsible for communication to current and potential investors, which includes quarterly reports and presentations, press releases and regulatory aspects.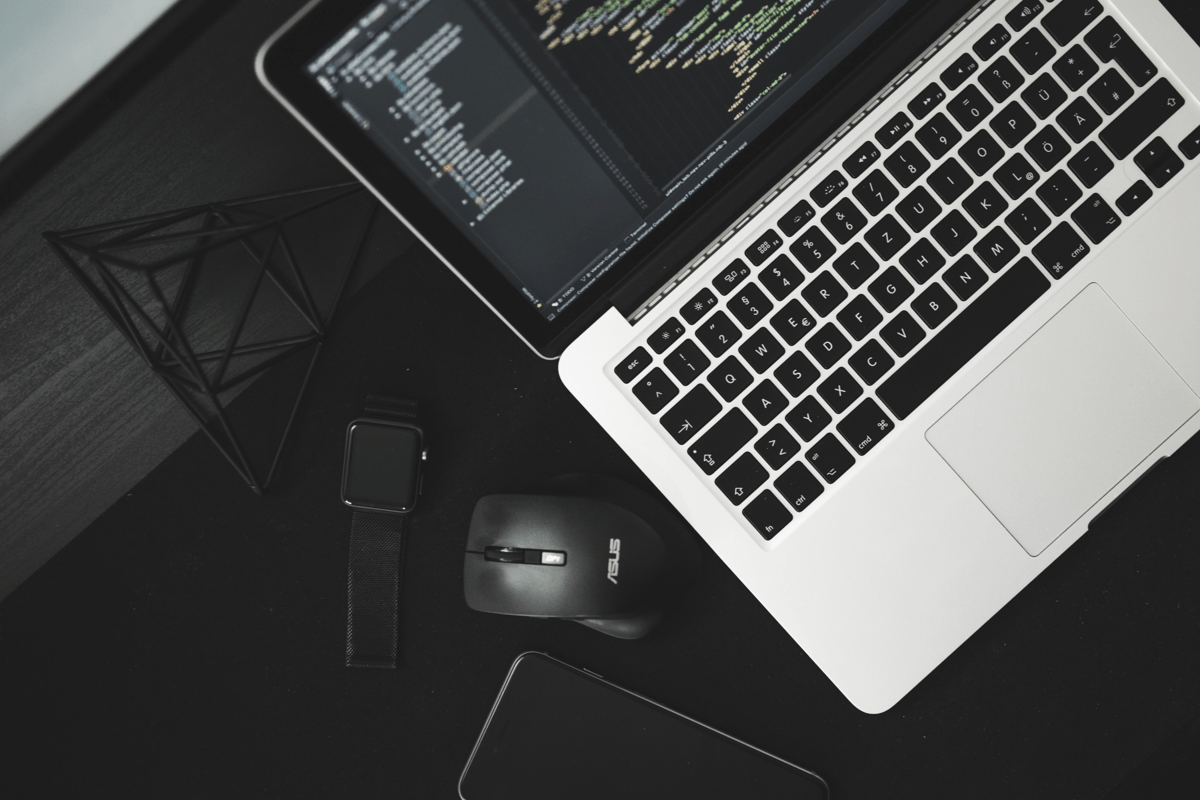 Accounting

Our accounting team is working with regular bookkeeping, accounts payable and receivable, monthly/quarterly/yearly closings and the annual report.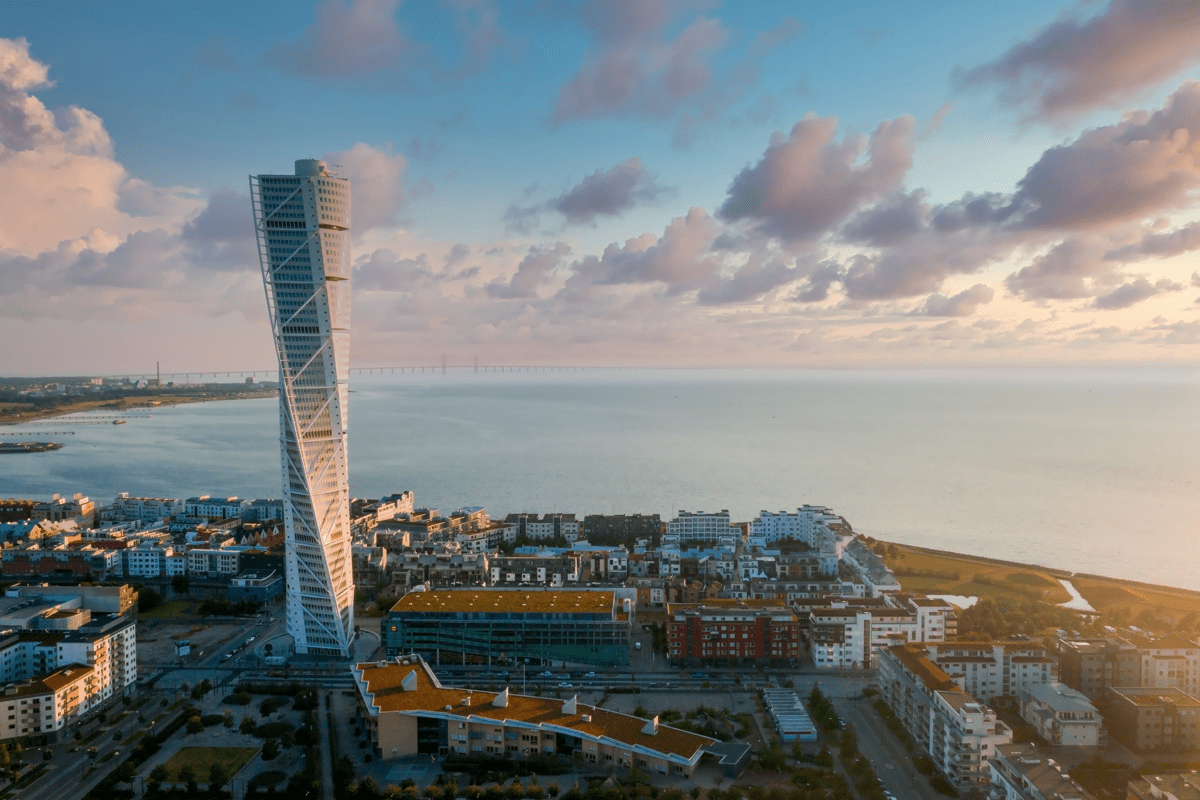 Legal
Our legal team is working with legal matters regarding agreements, policies, corporate governance, compliance, GDPR, and mergers & acquisitions.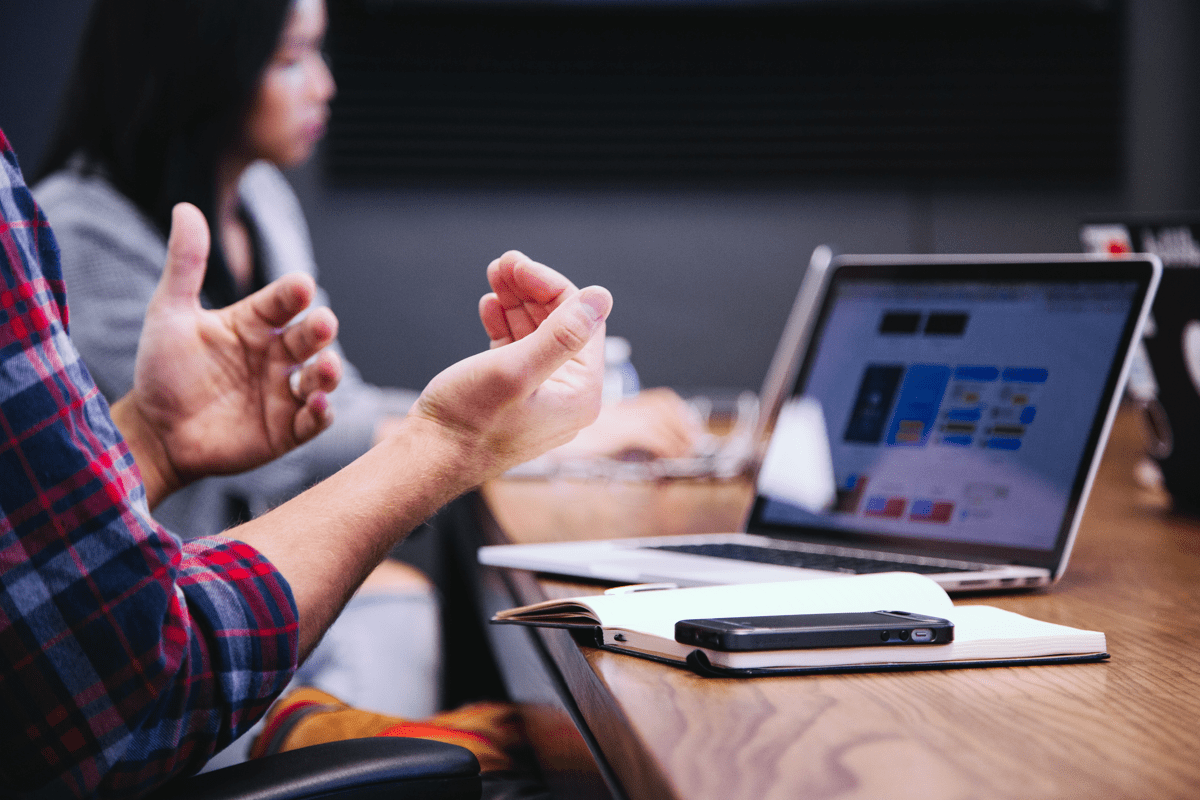 Controlling

Our controlling team is responsible for budgeting, actual follow-up and analyses, and forecasting. This includes responsibility for BI system, and various reports to investors, the board and management.